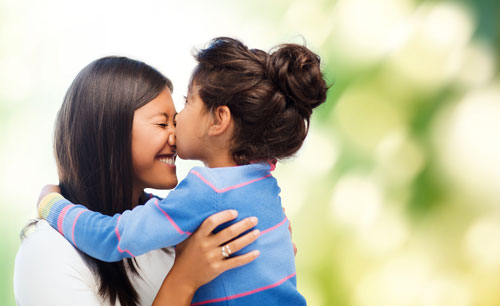 Flexible and affordable childcare alternatives for busy families across Canada
International Nannies & Homecare Ltd. is one of Canada's leading nanny and Au Pair agencies and was founded by Manuela Gruber Hersch, a former overseas nanny from Austria. Together with her team, she has been placing In-Home Caregivers for more than 19 years and was the first agency to introduce the Au Pair program to Canada almost 4 years ago.

International Nannies & Homecare Ltd. is committed to providing the highest level of applicant screening, with a focus on providing excellent service to both applicants and families. Manuela is a multiple nanny employer herself and brings a wealth of knowledge from both perspectives. Her team of experienced and highly-motivated Placement Coordinators, who are located across Canada, have lived and/ or travelled abroad for an extended period of time themselves and are looking forward to sharing their expertise with you.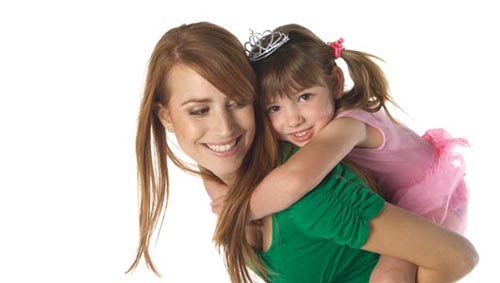 Nannies vs Au Pairs
An Au Pair's main responsibility is childcare and child-related household duties. In contrast, an In-Home Caregiver will often assume full responsibility of the household during the parents' absence, which may include light housekeeping and meal preparation for the entire family.
In-Home Caregivers generally have years of full-time childcare experience and are prepared to work for at least two years. The In-Home Caregiver Program is well suited to those who require full-time, long-term childcare and housekeeping and are looking for an individual with a degree in nursing, midwifery or early childhood education, in addition to years of professional work experience as nanny.
In comparison, hiring an Au Pair is the best solution for families who require only part-time help. In addition, unlike a regular employer-employee relationship, an Au Pair is viewed as part of the family, or a big sister. Au Pairs come to Canada to get to know the Canadian way of life under a Working Holiday Visa and desire an opportunity to explore the world. Au Pairs are young adults (between 18 to 25 years), often new to the nanny scene and usually have part-time babysitting experience. Most Au Pairs are willing to commit for one year, although there are some who may only wish to work for 9 months, therefore spending the remainder of their time traveling.

Regardless of your choice, of most importance is selecting the caregiver that will provide the best solution for your family's needs. Whether an Au Pair or nanny, both provide parents with the opportunity to spend more quality time with their family and the flexibility to balance all that life throws at them.

Our goal is to make this process as smooth as possible for everyone and to provide our families with an excellent candidate who is able to enrich their family's experience. Customer service prior to the caregiver's arrival, as well as post-placement follow up and support, is an essential part of our service.
Contact us today to speak to a representative and to find out which childcare solution works best for you.

Colleen Hardie
Senior Placement Consultant
International Nannies & Homecare Ltd.

Toronto: (416) 351 8777 Markham: (905) 470 8700
Toll Free: 1 866 269 0306 Fax: (905) 470 8701
Email: colleen@internationalnannies.com
Website: www.internationalnannies.com