About Us
Triangle Physiotherapy is a multi disciplinary sports medicine & rehabilitation facility with 5 locations in the GTA. Our services include Physiotherapy, Pelvic Floor Physiotherapy, Massage Therapy, Acupuncture, Custom Orthotics & Custom-Fit Braces.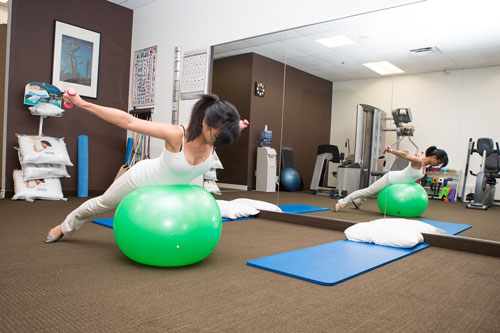 Our team comprises of professionals who are enthusiastic, compassionate & most importantly, love what they do! We endeavour to make your rehabilitation experience as comfortable & pleasant as possible.

Location
The Oakville location of Triangle Physiotherapy is located at The Shoppes On Dundas Plaza, 2501 Prince Michael Drive, Unit 2, Oakville in the Joshua Creek area. Our highly trained physiotherapists and massage therapists have experience working with athletes, dancers as well as individuals with other injuries & conditions. We are proud to have a fully equipped gym as well as the latest treatment equipment.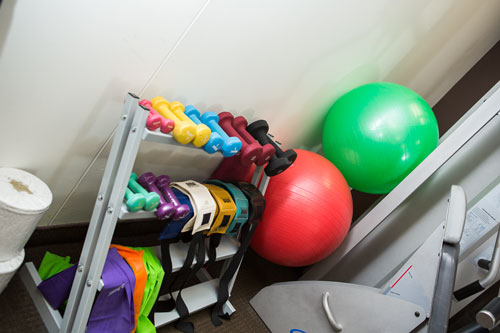 Appointments & Billing
The clinic is open upto 8pm Monday thru Thursday and upto 1pm on Fridays & Saturdays. Our aim is to get you started on your treatment regime as soon as possible so that you are on your way to recovery soon. We follow a "no-waiting" policy & appointments are available as soon as the next day!

We also offer direct billing services to most insurance plans. If you bring your plan information with you at your first appointment, we can confirm coverage as well as eligibility for direct billing.

Services
Our Services include:
Physiotherapy
Pelvic Floor Physiotherapy
Sports Conditioning
Massage Therapy
Acupuncture
Custom Orthotics
Orthotic footwear
Custom-Fit Braces
Other locations
Triangle Physiotherapy has FIVE convenient locations: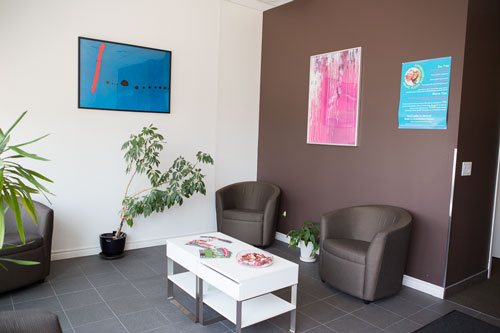 Etobicoke (HWY 427 & Dundas)
Oakville (HWY 403 & Dundas, West of Ninth Line)
Mississauga (Square One area)
North York (on Dufferin Street, South of Lawrence Ave.)
King West Village (on King Street West, between Dufferin & Bathurst)
Call us to schedule an appointment today!
Address:
2501 Prince Michael Dr., Unit 2
Tel. 905.257.3334
Web site: www.trianglephysiotherapy.com
Facebook: www.facebook.com/TrianglePhysiotherapyAndRehabilitation