Saghar Darabnia and the Dan Cooper Group give you a powerful mix of real advantages that give you the most for your money and give you an outstanding experience. We focus on service and experience, we focus on you.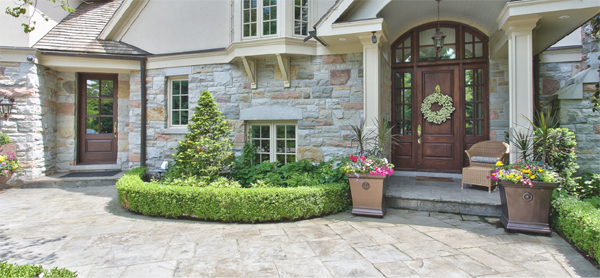 We Make It Easy For You
Selling or buying a home is an intense, high-stakes endeavor. It's important to have a seasoned, expert team on your side to help you make the most informed decisions. With their expertise and unmatched knowledge of the community, our experts can help you get the most for your money.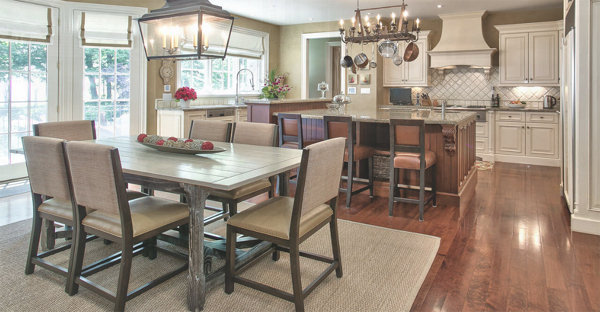 About Saghar
For Saghar, an informed client is an empowered one. That's why she takes the time to ensure her clients understand all their options when buying or selling a home.
Channeling Her Talents
Saghar has always had a flair for communication, design and personal relationships. She did her BA in Theater and Stage Design, later worked in human resources, then ran her own translation business. When she discovered real estate, she found a natural way to channel all her strengths in one rewarding profession. "My background and skills all have a common thread: I've always worked closely with people and guided them to reach their goals. It's what makes real estate so personally satisfying for me."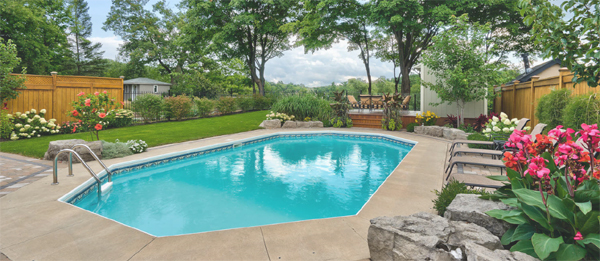 Delivering Beyond Expectations
Her clients agree: Saghar has drawn high praise for her integrity, strong professionalism, great listening skills and dedication to delivering results. In fact, she's so determined that on one occasion when her clients were heartbroken over being outbid on a home, she turned right around and convinced a homeowner on the same street to sell to her clients. This is exactly the kind of thing that Saghar most enjoys about her work – seeing clients over the moon and delivering way beyond their expectations.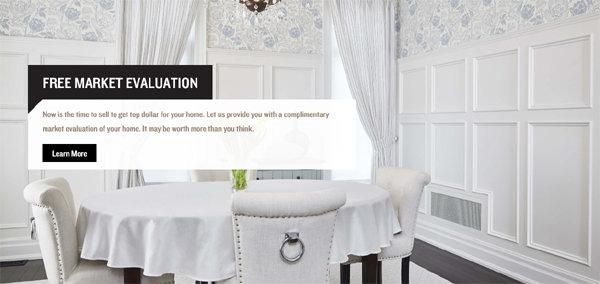 A Dedicated Parent and Volunteer
When she's not diligently working for her clients, she can be found at nearby arenas and soccer fields cheering on her kids, skiing and entertaining friends. She's also a dedicated volunteer for her kids sports clubs and her community.
Saghar Darabnia
Sales Representative

We Are Dan Cooper
Direct: 416.779.3003 | Office: 905.849.3360
Web site: https://dancooper.com/agent/saghar-darabnia/
Email: saghar@dancooper.com

Royal LePage Real Estate Services Ltd., Brokerage
251 North Service Road West, Oakville, Ontario L6M 3E7